South Florida's

#1 Moving Company
Our Moving Services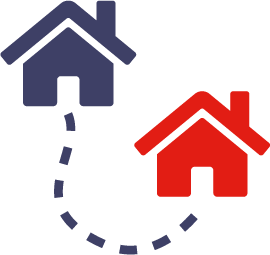 Are you moving locally or within the state of Florida? Nationwide Van Lines can handle every aspect of your move from start to finish with our own brand of professionalism at an affordable price that's guaranteed with no surprises! Nationwide Van Lines is here to help you with all your moving needs.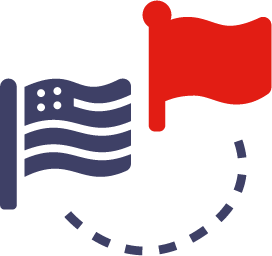 Relocating overseas is already a huge undertaking without having to worry about moving your possessions. Nationwide Van Lines has extensive experience in moving around the world. After consulting with you to determine your needs, we provide a final bottom-line price and then deal with every detail so you don't have to. If you're moving from sea to sea, Nationwide provides what you need.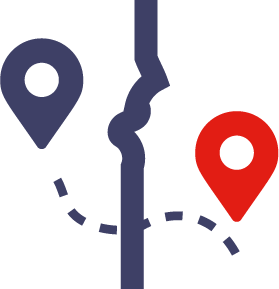 If you're moving out of state then you need a moving company that is knowledgeable, capable and professional. Nationwide Van Lines is all of these things and more. Contact us today to move the right way!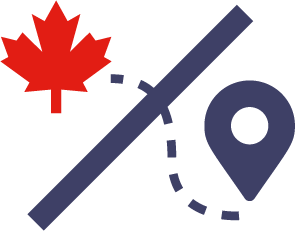 Nationwide Van Lines has facilitated countless relocations to and from Canada. We have a network of professionals who understand the special requirements of moving to the Great White North. Nationwide Van Lines makes moving to the next country over as easy as moving next door.

What is included in every move?
At Nationwide Van Lines we bring something else to the table. We recognize that a successful move needs to always include a few basic services.

Over 25,000
Total moves
in the USA in the last 20 years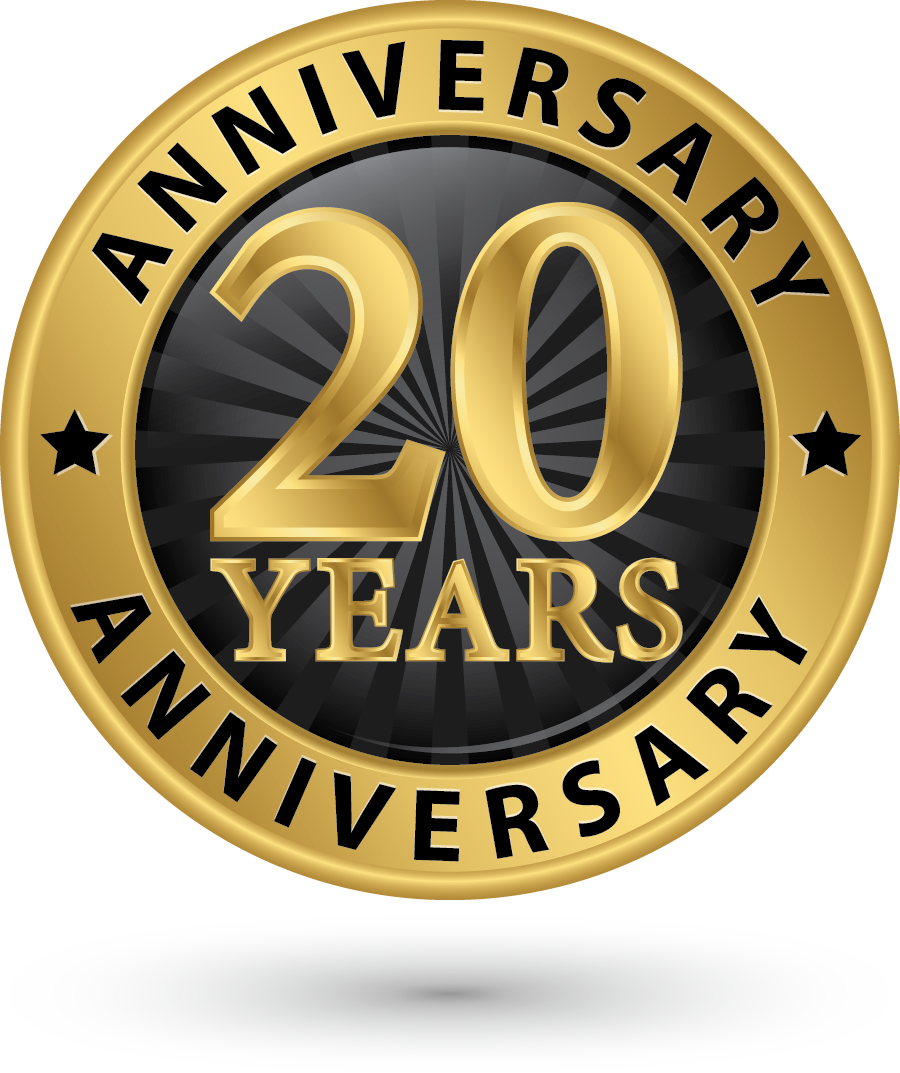 20 Years
We've been in business
since 2001