Home / Company Profile / About Us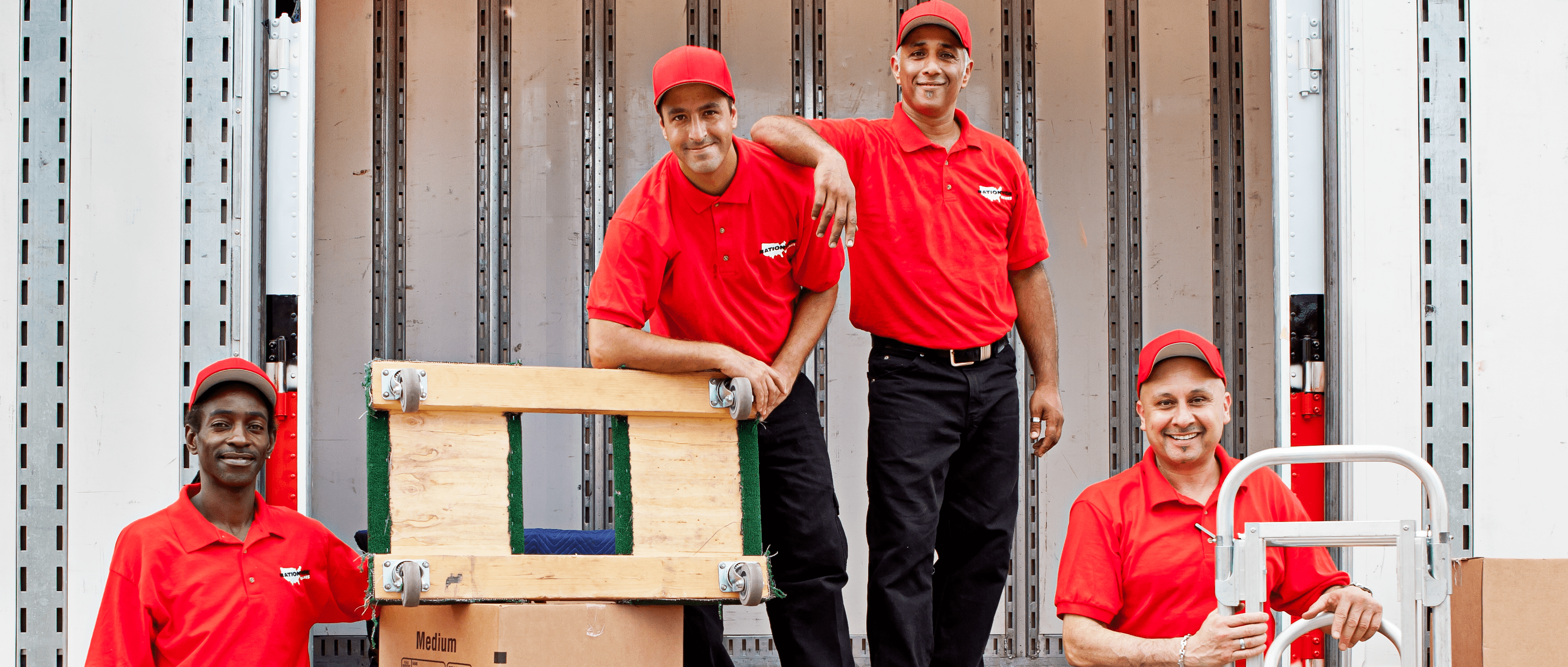 At Nationwide Van Lines we know how difficult it can be to select the proper moving company for your needs.
As an Nationwide and Worldwide Relocation Specialist, our unique system enables us to transport your goods without second or third parties, agents or carriers needs to be deleted as it talks about east coast only – It needs to be rewritten that we service Moving Relocation Nationwide and Worldwide.
Only our trucks, our men and our equipment will be utilized to perform your move; you can be confident our moving experts will provide you with a first class moving experience.
We believe a smooth move begins with the first contact! Our moving team consists of fully trained professionals.
Nationwide Van Lines is a certified
ProMover
of the American Moving and Storage Association. Our Relocation Consultants are certified by AMSA and oblige by their Code of Ethics.
All of Nationwide Van Lines' helpers and foreman go through a rigorous training process that includes packing, crating, wrapping & loading.
All of our drivers must maintain a valid driver's license, medical card and must be approved by our insurance carrier.
To learn more about Nationwide Van Lines and the competency you will find within our staff, be sure to check out our Moving Company Reviews. We appreciate the time and effort from our customers throughout the years as they have continued to provide us with multiple Mover Reviews to share their experience with you.